Thank you to the following sponsors who have helped make this year's event possible!
Thank you to our Local Sponsors!
Local Title Sponsor: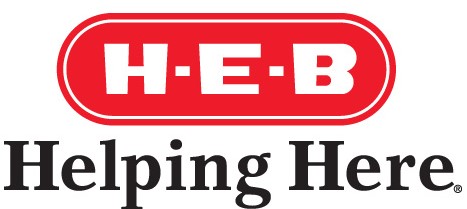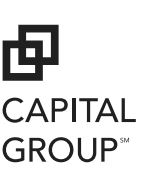 If you, or someone you know is interested in becoming a sponsor, download our 2018 Sponsorship Brochure.
For more information about how to become a sponsor, and to discuss your marketing goals and objectives, please contact Bre Jamerson at bre@sakomen.net or 210.222.9009.